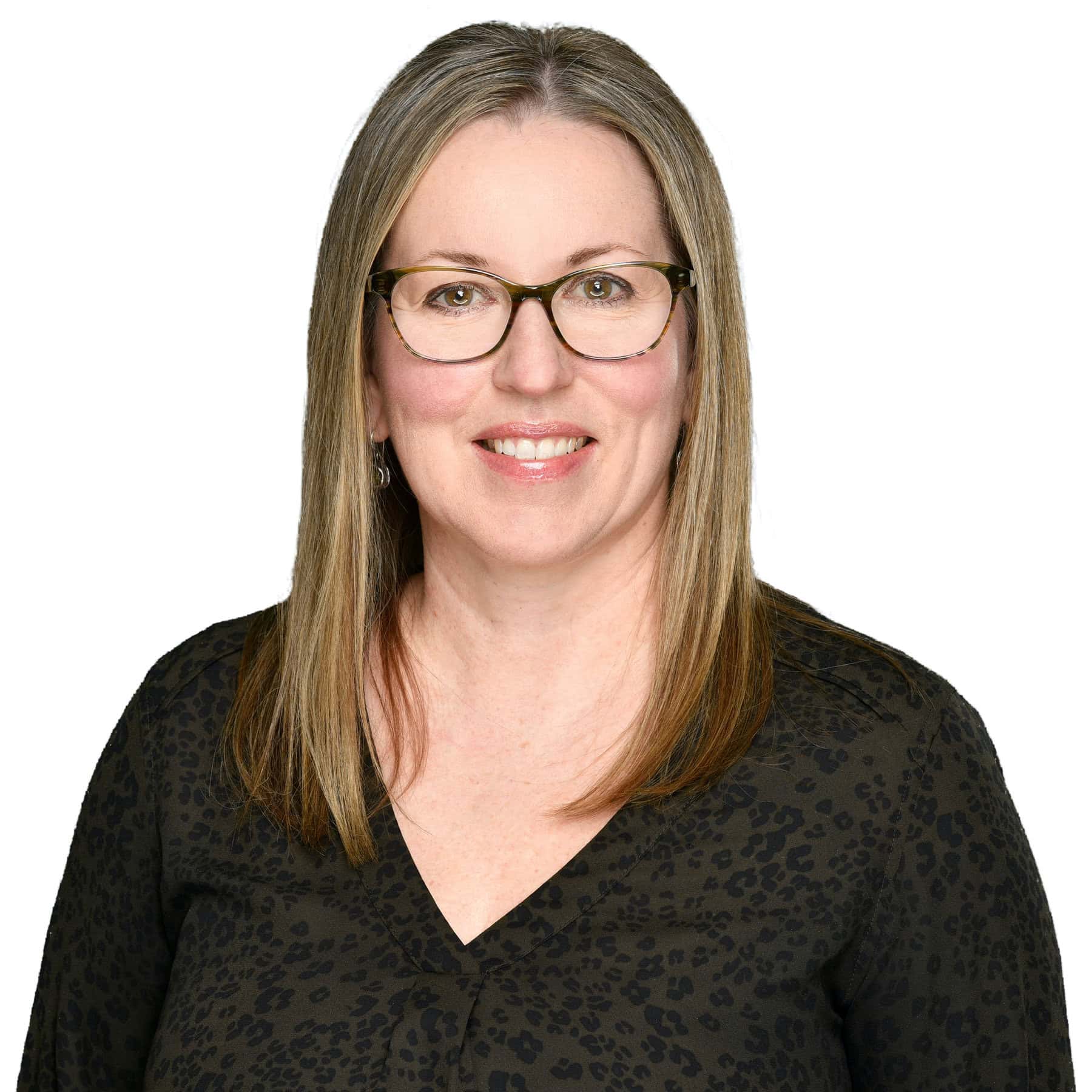 Stacey Scott Nykolyshyn
Interim Vice President Atlantic & Senior Consultant
Halifax, Nova Scotia
Stacey Scott Nykolyshyn, CEC, ACC (she·her·hers)
30+ years in healthcare, higher education, and social services sectors in the Atlantic Region
Stacey joined Global in 2022. Fluent in English and French, she is an engaging values-based leader.
Stacey has held impactful leadership positions with The Montreal Children's Hospital Foundation, Special Olympics Québec, Alberta Cancer Foundation, MacEwan University, and the University of Alberta.
As an accredited coach-approach facilitator, a professionally trained, certified and ICF credentialed Associate Certified Coach™, and former CFRE, Stacey provides clients with a unique combination of organizational advancement, board governance, leadership, and fund development experience.
Fun fact: Stacey is a Prairies born ocean-lover who follows B-Corps, organic wine growing and production, and research expeditions on the Northwest Atlantic white shark.