Fundraising and philanthropic consulting are skills that require strategy, experience, knowledge, and big picture perspective. At Global Philanthropic Canada, we offer a full-service team of Senior Consultants working together to meet your organization's needs. We assess, define, and innovate customized plan options to meet your philanthropic objectives. Discover how we have you covered from idea through execution and beyond.
NEED SOME QUICK ADVICE?
Register for one free 30-minute consulting session (per organization) with any of our Senior Consultants and get the insight you need to tackle your most pressing fundraising issues.
Strategic Consultancy /
Planning & Feasibility
Get research-informed advice and expertise to help guide your fundraising leadership and decision-making processes.
Maximize philanthropic support to achieve your goals and elevate impact. We apply best practices in fundraising leadership and philanthropy to assess the marketplace and develop practical strategic fundraising and capital campaign plans.
Vision & Priority Setting /
Audits & Assessments
Imagine the future of your charitable organization's mission delivery and articulate clear priorities for philanthropic support. Develop a Case for Support that inspires donors by demonstrating impact.
Raise money for charity by understanding your current situation and performance.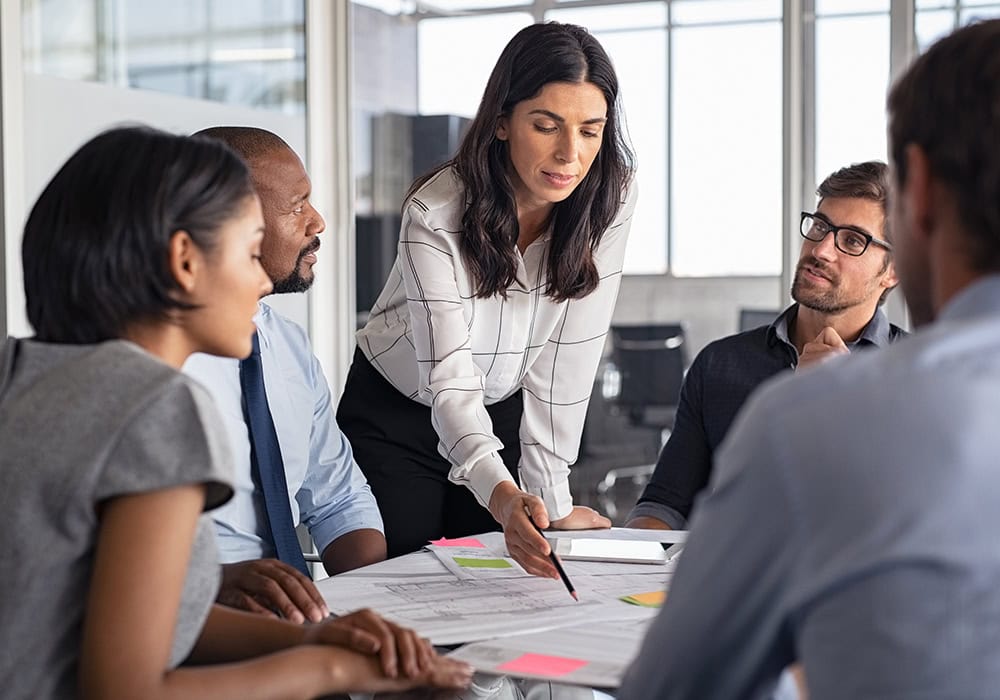 Leadership & Execution /
International
Excellence in fundraising sometimes requires hands-on leadership.  As professional fundraising consultants, we can directly assist with your strategic fundraising efforts, from capital campaigns to major gifts, and much more.
Charitable organizations are obtaining an increasingly substantial share of philanthropic support from abroad, requiring specialized local expertise.
As members of a professional international network of strategic consultants, Global Philanthropic Canada has a unique capacity to help charitable organizations reach your high-value prospects and manage your key relationships across diverse countries and cultures with cost-effective solutions.
Research & Analytics / Training
Our dedicated and experienced team of professional fundraising researchers offers expertise in all aspects of prospect and philanthropic research and access to an extensive library of research resources. We specialize in blue-sky prospect and donor research and translating leads generated by database analytics into successful strategic fundraising.
Our training services build capacity to raise money for charity by developing fundraising skills, knowledge and practical ideas. All bespoke training programs are delivered with adult learning methodologies. Many are eligible for CFRE education credits.
Ready to Take Your Fundraising to the Next Level?
Connect with an experienced Global Philanthropic Canada consultant by clicking on the button below.
CONTACT US NOW