Canada's Full Service Fundraising Consultancy
THINK
We think boldly to create excellence in fundraising. Register for a free 30-minute consulting session with a Senior Consultant.
BUILD
How to fundraise and build your donor base? Start with a Fund Development Plan that sets realistic goals and raises money efficiently and consistently.
LEAD
Our experienced philanthropy practitioners and integrated leaders deliver professional and affordable executive level fundraising counsel to organizations of all sizes.
Jeff Sodowsky
Vice President Pacific & Senior Consultant
Gabriella Catolino
Senior Consultant
Guy Mallabone
President and CEO
Christy Miller
Senior Consultant
Peter McKinley
Senior Consultant
Dora Boylen-Pabst
Vice President Ontario & Senior Consultant
Jim Bindon
Senior Consultant
Chris Martin
Senior Consultant
Jean-Nicholas Marziali
Vice President Québec & Senior Consultant
Corrie Fortner
Vice President Prairies & Senior Consultant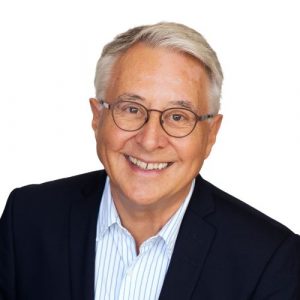 Denis Lalonde
Senior Consultant
Richard Walker
Senior Consultant
Chuck LaFlèche
Executive Vice President & Senior Consultant
Stacey Scott Nykolyshyn
Senior Consultant
Brent Platt
Vice President Atlantic & Senior Consultant
Barry Knapp
Senior Consultant
Tap Into Our Shared BrainTM